Links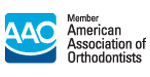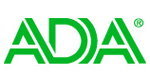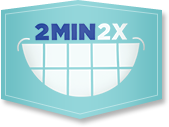 http://www.mychildrensteeth.org/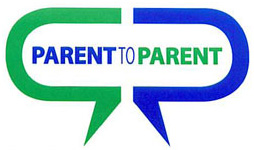 Our office proudly supports our special needs patients and their parents!
Click here to read the parent to parent brochure.
Click here to visit their website.
Fun Links
Our Office is now on Facebook!
Visit our office page KEYWORD- Drs. Mayhew, Conn, Scheffler & Copley: www.facebook.com

Our office is now on Twitter!
Follow us -opsmilesboone www.twitter.com